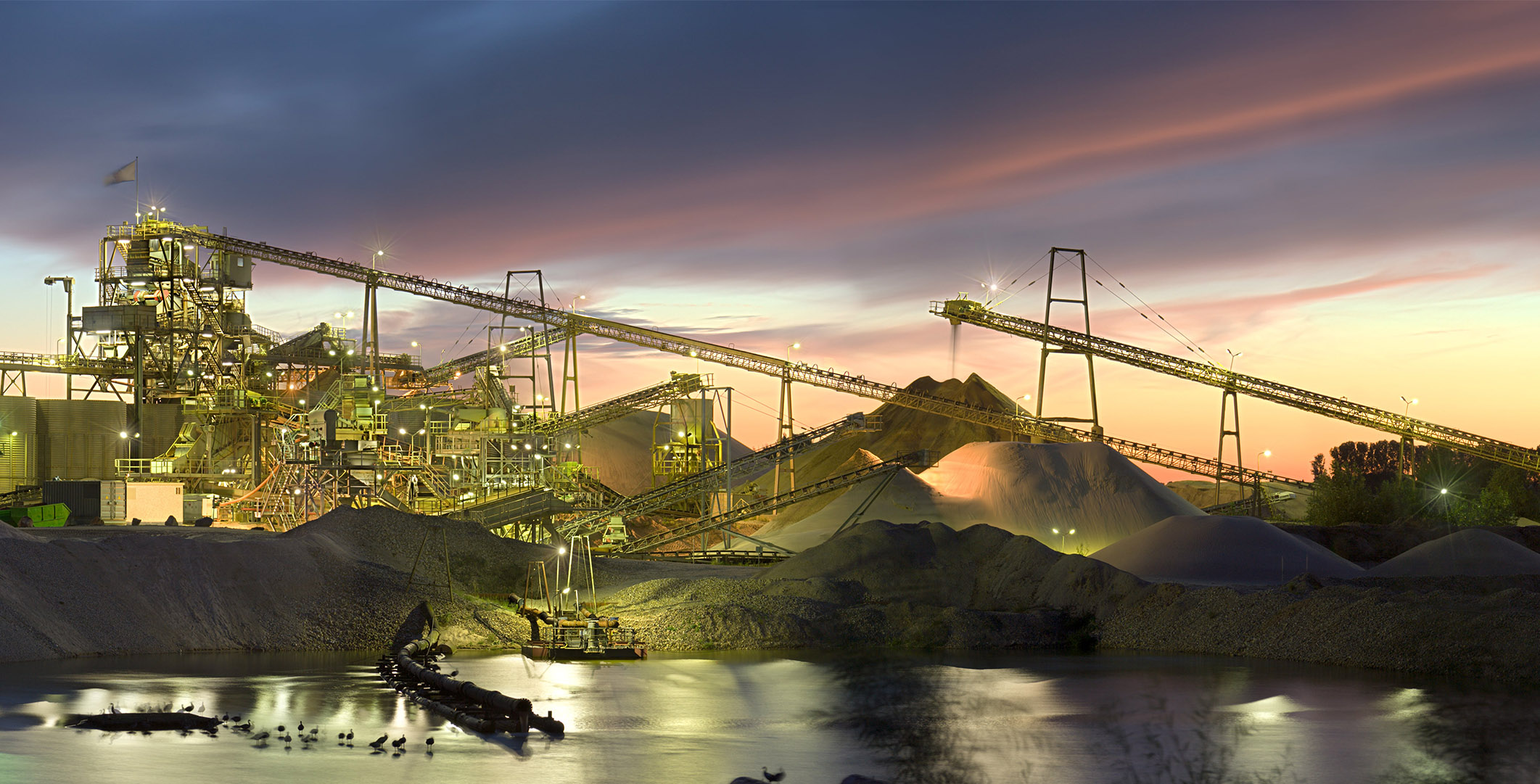 Minova
Process Equipment
Maximum performance, minimum cost!
Read More
Minova
Spare Parts
The condition and performance of your equipment is secured with us.
Performance-guaranteed and game-changing solutions in crusher, screen and slurry pump spare parts.
Read More
Minova
Wear Solutions
Products that go beyond your expectations with our "tailor made" engineering solutions.
Read More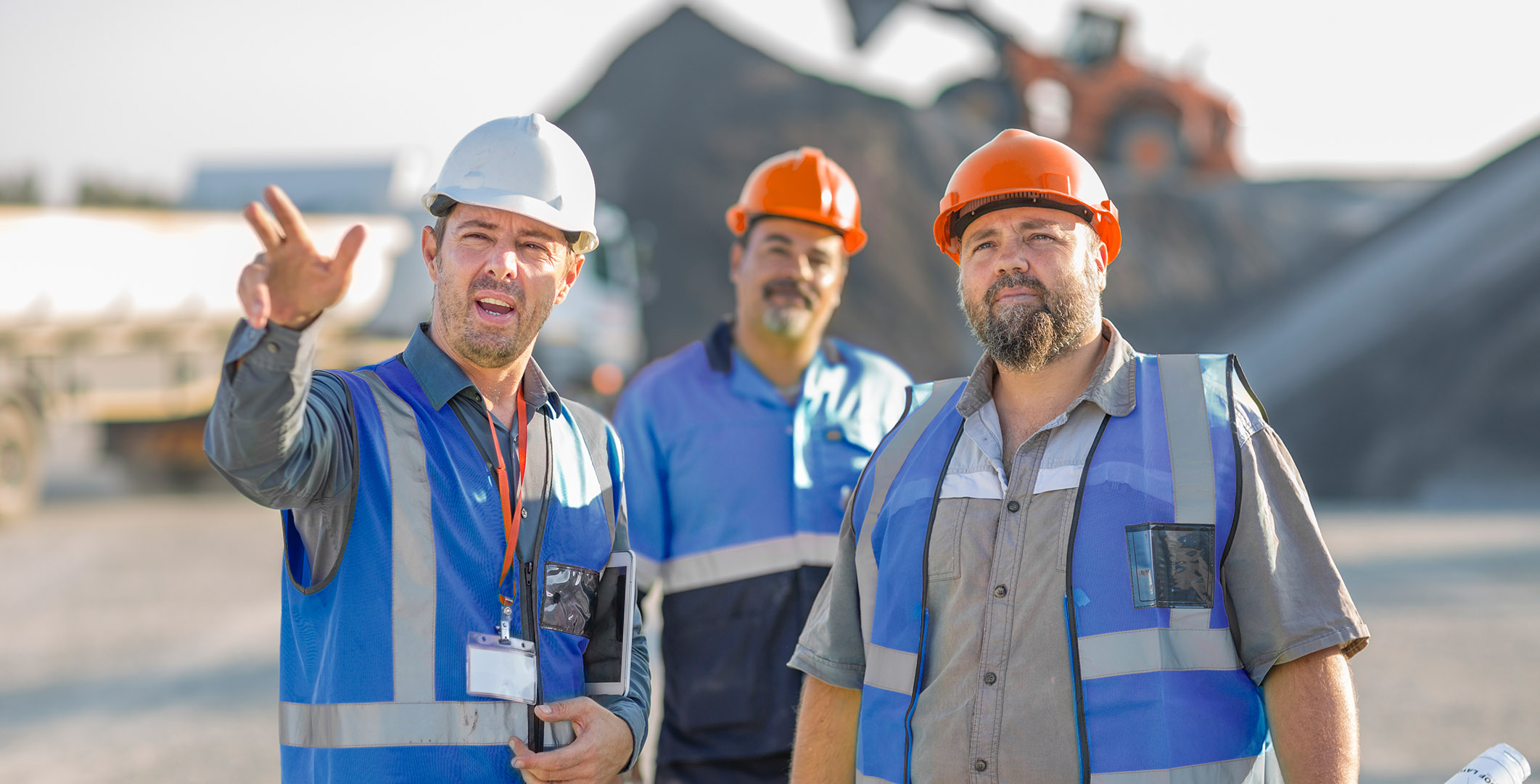 Minova
Consultancy
Plant design and optimization services
in metal and industrial raw material enrichment processes.
Read More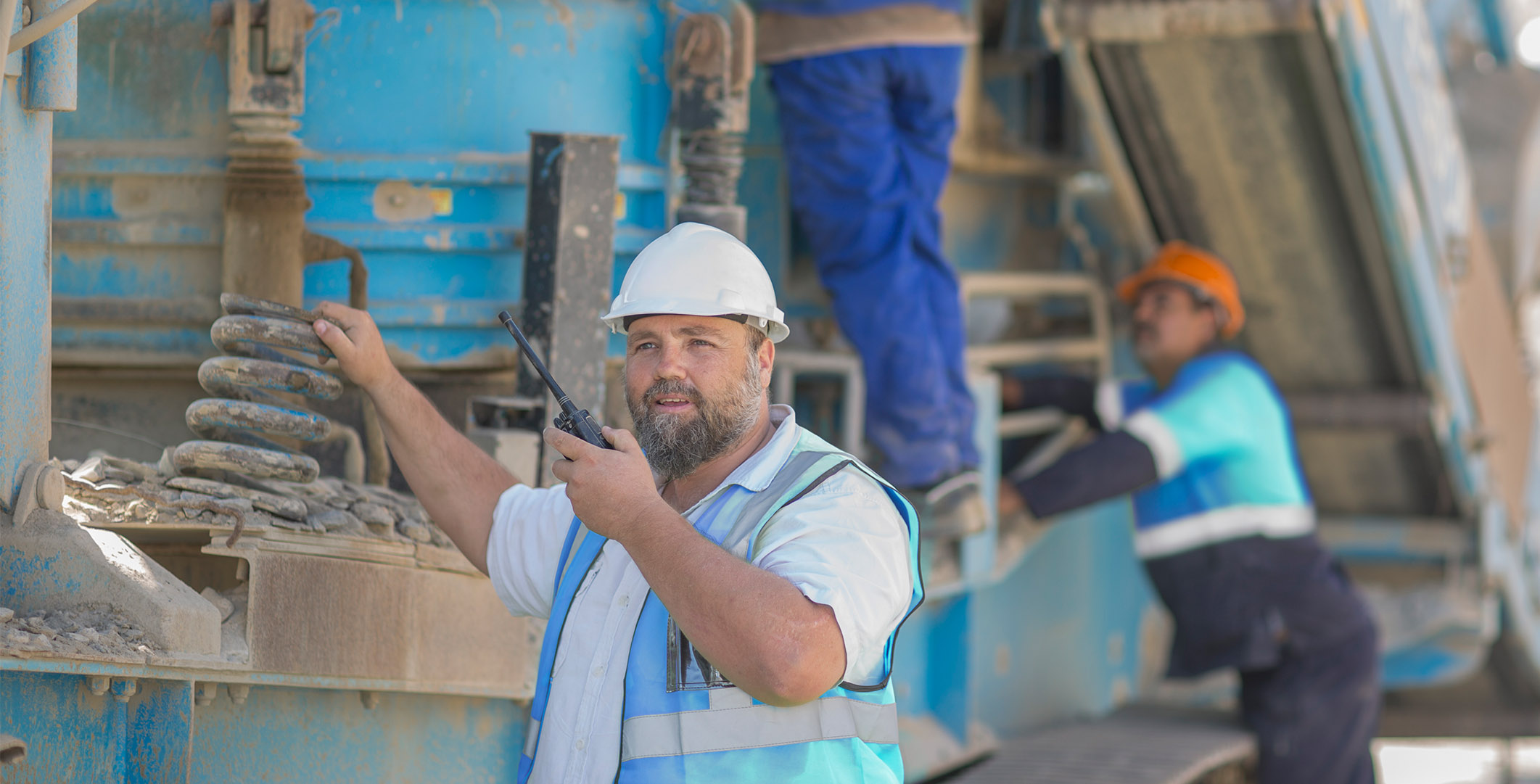 Minova
Technical Service
Technical service for crushing and screening plants with our competent and experienced team.
Read More
Minova
About Us
Our company, which includes the concepts of "Mineral" and "Innovation" in its name, was established to generate innovative approaches in the mineral processing and to support mining companies that want to be a pioneer in innovation. We offer design and optimization consultancy in crushing, screening, grinding, classification, flotation, magnetic separation and dewatering processes with our team expert and experienced in their own field. Our company, which provides process equipment, equipment spare parts, wear solutions and technical service support for ore enrichment plants, offers tailor-made solutions instead of repeating industry standards in all fields of activity.
Services
Consultancy We provide consultancy services for plant optimization in metal (gold, copper, lead, zinc, chromium, iron, etc.) and industrial raw material (feldspar, quartz, kaolin, etc.) enrichment processes. The services we provide are summarized below, • Optimization of process in crushers and screens, • Selecting or redesigning the crusher or mill liners in accordance with the process conditions, • Selection or…
Technical Service We provide technical service with our competent and experienced team for equipment such as jaw crusher, cone crusher, vertical shaft crusher, vibrating screen. The services we provide are summarized below, • Replacement of crusher liners and wear parts, • Replacement of crusher spare parts, • Overhauling of fatigue, damaged or second hand crushers, • Light and heavy maintenance…
Richwood Belt Conveyor Products
C-GAP Breaking Clearance Measurement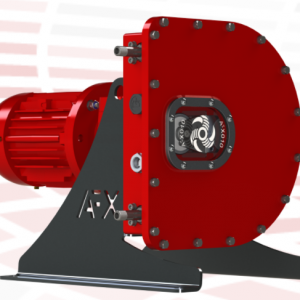 You can fill out the form to get detailed information about our products and services.